Vamane mens collagen
R429.00
Vamane is a mens brand, with collagen + Vit C as a product.
Benefits
-clear hydrated skin
-joint support
-lean muscle growth
-fuller thicker beard
-hair growth
-immune support
-improved endurance
105 in stock
Description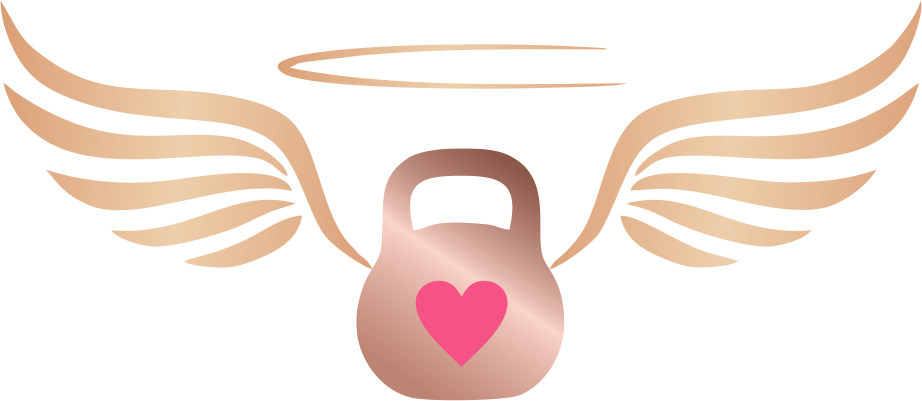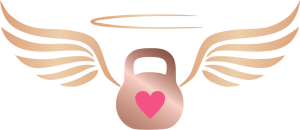 FitForce Marine Collagen with vitamin C is a beauty blend formulated to enhance you hair, skin, nails and boosts your metabolism by promoting lean muscle mass.
Marine collagen which is a type 1 collagen is made of collagen peptides derived from fish and has the most efficient absorbtion of all collagen types. Maintaining high levels of Vitamin C is crucial for healthy glowing skin which is why we included Vitamin C as a complimenting ingredient in the FitForce Collagen.
This powerful anti-oxidant rich supplement brand is blended in a divine busrt of mixed berry flavours
Directions for us:
Mix 1 serving (1 Scoop) in 250ml water once a day.